Several pictures of interiors have caught my attention lately. So much so that I've accumulated a collection on my phone.
I do tend to be drawn to industrial, loft-like style mixed with exotic, world pieces and Victorian-flavored accents. I guess you could say that I like the unique, in my clothes and surroundings.
Below are a few pictures from the stockpile.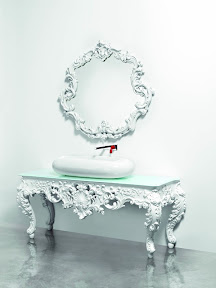 I love this vanity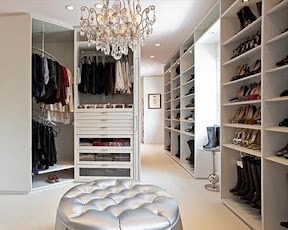 The tufted stool and chandelier make this closet special
The contrast of these amazing wood panels and the sconces is striking
This closet has that industrial feel
Sophisticated escapism
Mediterranean touches in the city